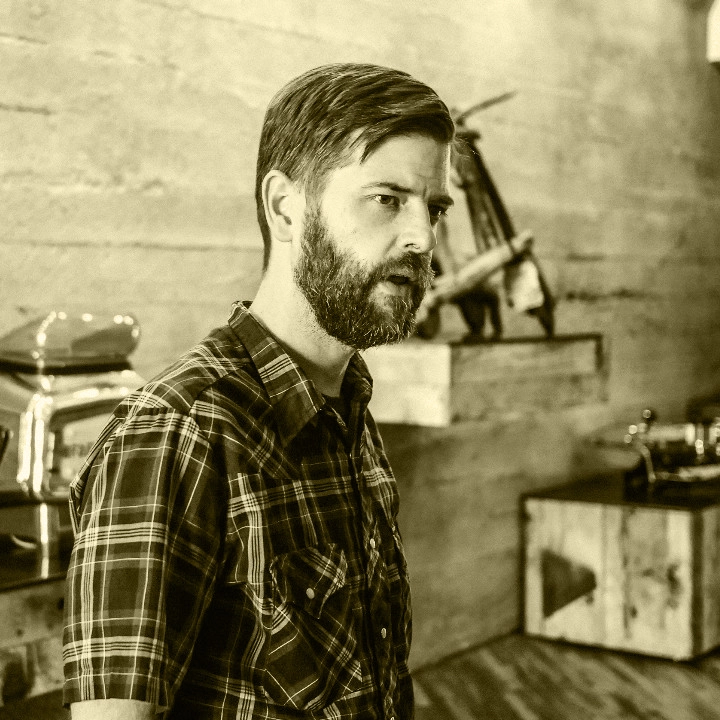 Hello!
My name is Jason Overby.
I'm a full-stack software engineer based in Portland, OR and co-creator of the BAM! serverless framework.
BAM!
BAM! is a lightweight, serverless framework used to quickly build and deploy applications with Node.js and AWS.
BAM! abstracts away the complexities of working with AWS and enables a developer to deploy an AWS Lambda function connected to an Amazon API Gateway with one command, no configuration, and at least 55% faster than similar frameworks.
Watch me present BAM! at the PDX Node meetup.
read case study
More About Me
I have several years experience with a variety of languages and technologies, including Node.js, TypeScript, JavaScript, HTML, CSS, Ruby, Python, PostgreSQL, MongoDB, GraphQL, React, Redux, Next.js, Svelte, Django, Rails, Splunk, Docker, AWS Lambda, Amazon API Gateway, and Kubernetes.
For more than five years, I served on the board of directors and contributed to the Ruby on Rails application that powers Doodles Academy, a non-profit with a mission to create art curricula for elementary school kids.