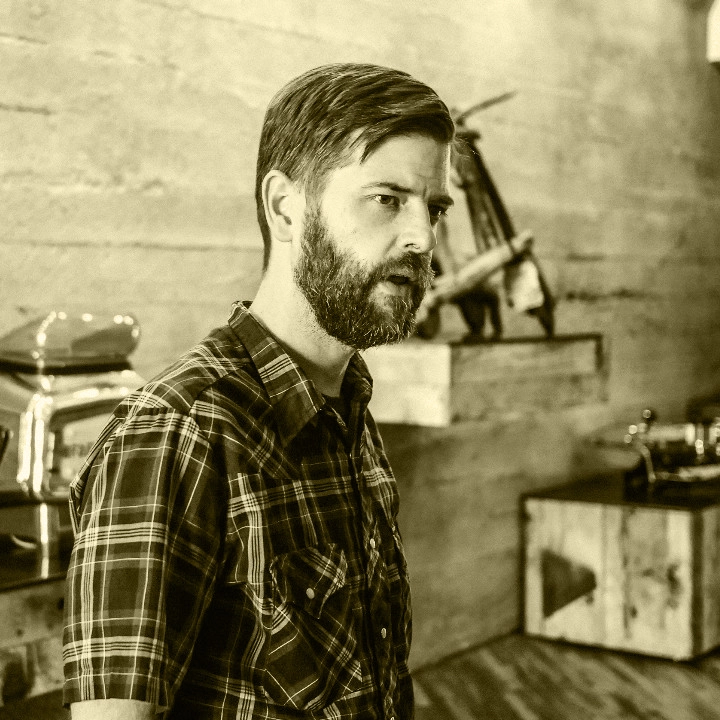 Hello!
My name is Jason Overby.
I'm a full-stack software engineer based in Portland, OR and co-creator of the BAM! serverless framework.
BAM!
BAM! is a lightweight, serverless framework used to quickly build and deploy applications with Node.js and AWS.
BAM! abstracts away the complexities of working with AWS and enables a developer to deploy an AWS Lambda function connected to an Amazon API Gateway with one command, no configuration, and at least 55% faster than similar frameworks.
Watch me present BAM! at the PDX Node meetup.
read case study
More About Me
I have several years experience with a variety of languages and technologies, including Node.js, Typescript, Ruby, Python, PostgreSQL, MongoDB, GraphQL, React, Redux, Next.js, Svelte, Django, Rails, Splunk, Docker, and Kubernetes.
I have spent a lot of time with Amazon Web Services, such as Lambda and API Gateway.
For more than five years, I served on the board of directors and contributed to the Ruby on Rails application that powers Doodles Academy, a non-profit with a mission to create art curricula for elementary school kids.